We Design Solutions when all others Hit Dead Ends.
Marine fabrics and more

Everything about marine fabrics
We use marine fabrics specially designed for outdoor projects. Our staff is trained to recognize the behavior of the most technologically advanced fabrics used worldwide nowadays and we are always available and ready to provide you with the most appropriate advice on any of our products and customized structures.

Products specifically suited to hotels, restaurants, coffee shops and other public recreation areas.
3D design or modelling is the process by which you can see your project come to life on screen. A creation of 3D representation of any surface or object right on your computer.
visualisation
precision
repeatability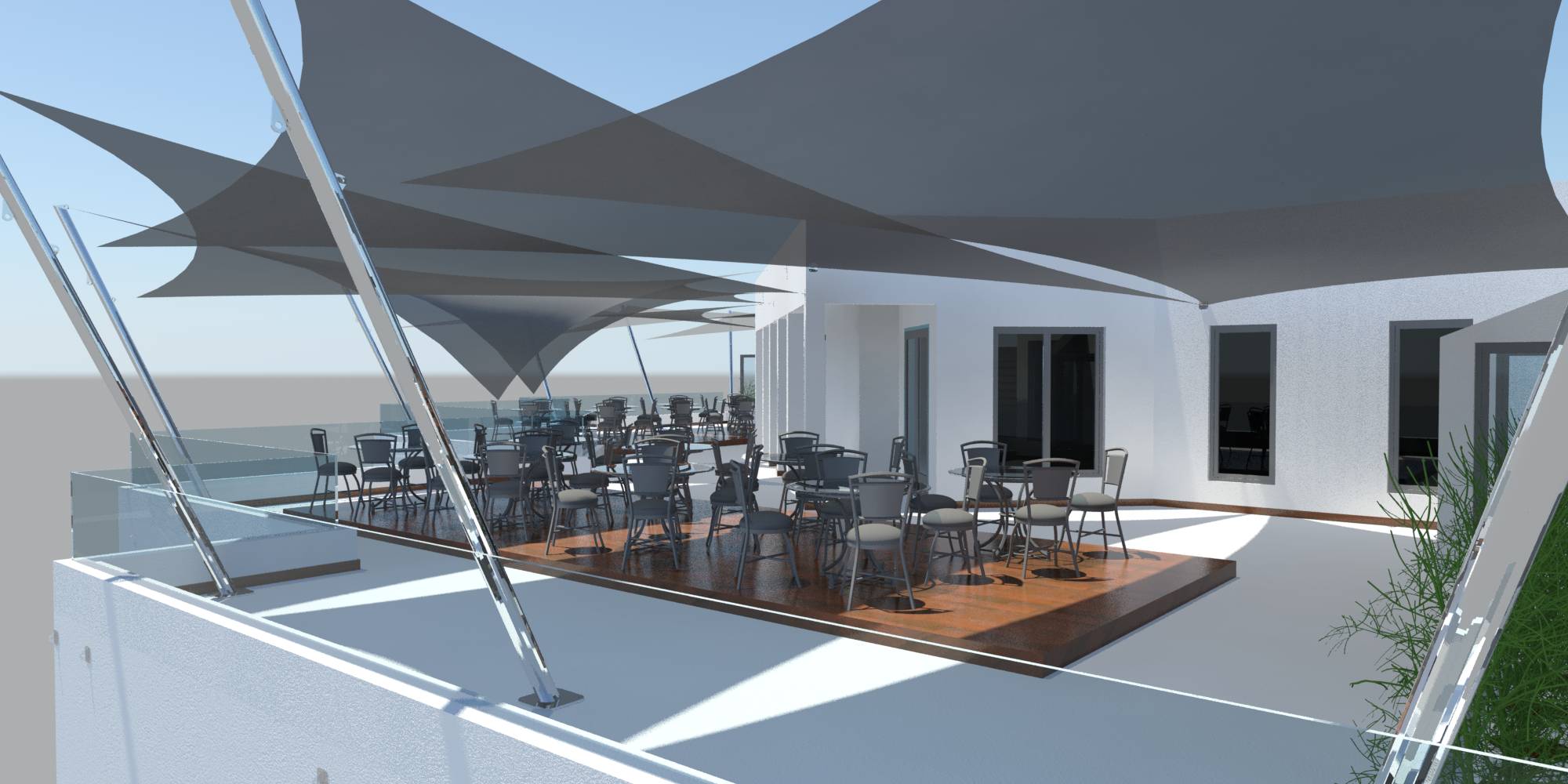 Aeronautica team first examines and evaluates your space in detail and then designs the best solution for you, innovatively and effectively. We use the most modern technology and we know the market trends. In the production process we digitize our files, resulting in accurate repeatability.
Our services are provided by experts with years of experience in the field, technical knowledge of materials and above all respect for your equipment.

support & maintenance
check / assessment / repair / modification
placement / replacement of UV protection ( for sails only )
replacement of transparent PVC panels
cleaning service
storage service
installation / uninstallation of sails
. . .

other services
kite surf repair
wind surf repair
paraglider wing repair
certified paragliding wing control – ( 2 year check )
packaging of reserve parachute
. . .